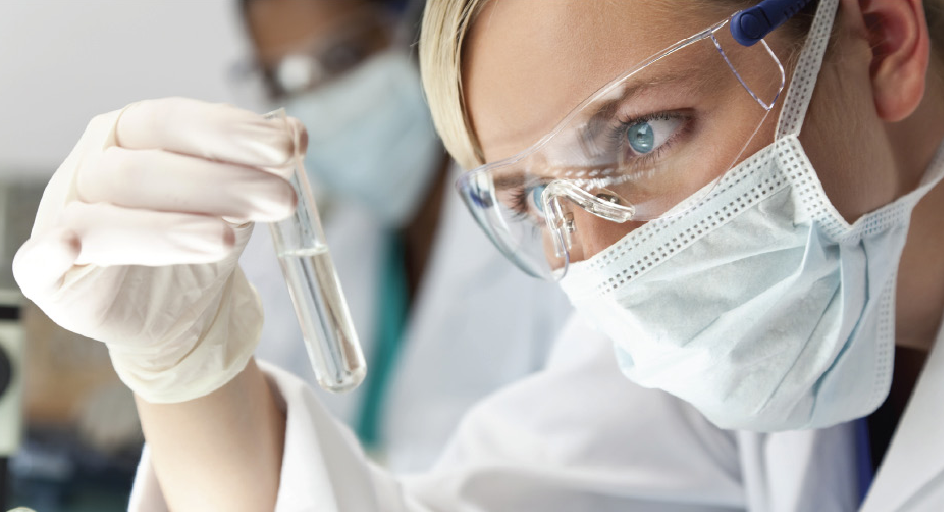 Innovation
In our business, we aim at being the leader in innovation. For respiratory care by oxygen therapy or thoracic drainage, our products innovate with better humidification quality, a design to better fight bacterial proliferation, no bisphenol and a design and ergonomics to simplify the work of caregivers.
Innovation is key to our sustainable development in France, in Europe and in new geographies.

Muller Medical, medical technologies for patient care.